¶ 1 Leave a comment on paragraph 1 0 Both Brandeck, in his 1927 history of Stühlingen, and Rosenthal, in his history of the Baden Jews published the same year, place the Jews in the south corner of the town.1 Although today the location is still called "Jews' Corner" (Juden Winkel), I have been unable to find any title records in the various archives that accurately document who lived where. Some civic landmarks help in orientation (see fig. 13). The town hall (A) still stands today in the middle of the old town. The treasury (B) and gaol (C) no longer serve their original function. An "Old Catholic" congregation has taken over the town church (D) from the original "Roman-Catholic" one. The two inns, Adler (E) and Krone (F), are still recognizable. The Balbach house, once home of Stühlingen's foremost family, is marked by a plaque, and the fountains in front of the town hall and in Jews' Corner still stand.
¶ 2 Leave a comment on paragraph 2 0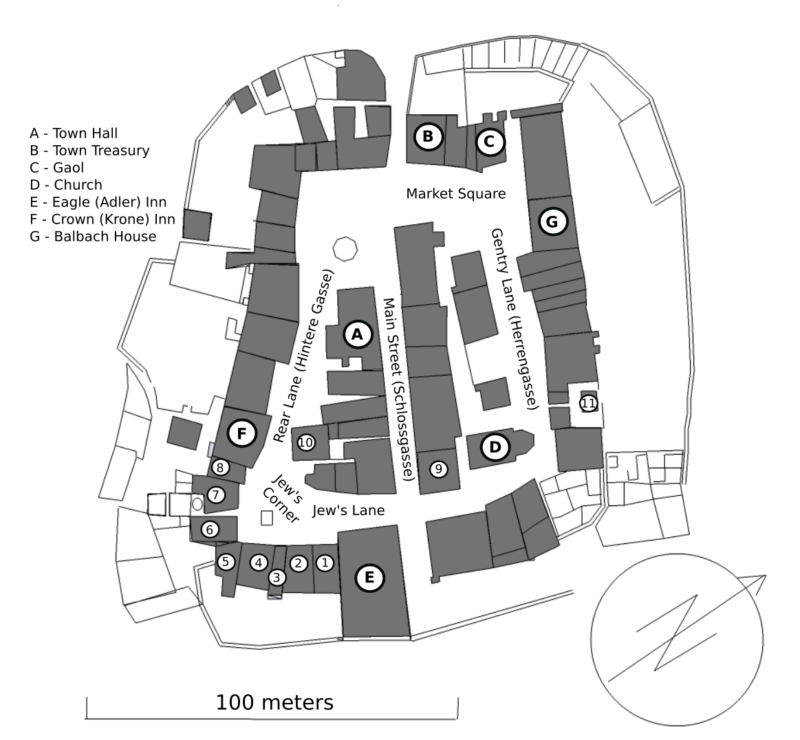 Figure 13. Reconstructed map of 18th-century Stühlingen
1Brandeck, "Geschichte der Stadt", p. 89; Rosenthal, "Heimatgeschichte der badischen Juden," p. 166.